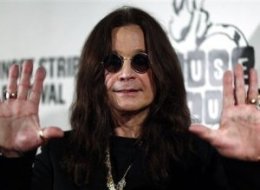 Disclaimer – this is not a dilemna I am actually losing sleep over.
Fabulous sunglasses are one critical accessory for my 'desert island wardrobe' of 50. So I thought I'd put them on the list right now, especially after I found this quote from Tom Ford:
The thing about eyewear is that it is so potent,…There are very few accessories that, if you were not wearing anything, if you put on, they would take you to a whole era..…. It tells a lot about where you are architecturally or aesthetically in a particular period in time." – Tom Ford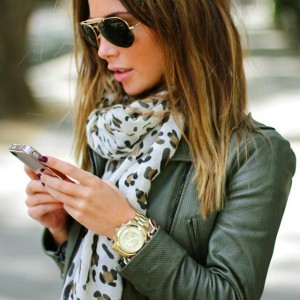 Yes, I totally agree Tom, and I have been aesthetically stuck in my favorite era of the late 60's early 70's for a long time with my obsession for perfectly round Lennon-esque sunglasses. I'd been very comfortable with this decision until I did a double take in a shop window and realized with my longish brown hair I was a dead ringer for Ozzy Osbourne. Someone should have said…how cruel you all are; I'd thought I looked cool…
I immediately decided to move to the aviator frame, which I've always admired. Looking good on any face shape, ethnicity and age group, aviators also have a great back story – they were originally developed in 1936 by Ray-Ban for pilots to protect their eyes while flying and were released to the public soon after and thus have become a timeless classic. I've noticed anyone wearing aviators gets an instant style update.
Anyway, nek minute, my bloody husband bought a pair of aviators (we think in some sort of sad homage to Simon Cowell), which stopped me in my tracks. Hmm: Aviator "twinning" with my husband or the "pass the bong" Ozzy look? Just another one of my "first world dilemnas" as my daughter calls them.
After seeing the wonderful "Who Shot Rock n Roll" photographic exhibition a few days ago I've decided to stick with Ozzy …..and rock on!