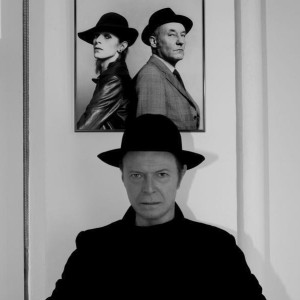 I know, I know. You've been listening to Bowie since before I was even born. But the other day, I received an unexpected email with 'David Bowie new single and album' in the subject line and to be honest I've been excited ever since.
And so it unfolded – this week David Bowie turned 66 and seemingly out of the blue (how he managed for the release info not to leak is beyond me),  a new single appeared on iTunes, along with the tracklisting and pre-order link for his upcoming album 'The Next Day'.
Here's the new track/video 'Where Are We Now?' off his first new album in a decade!