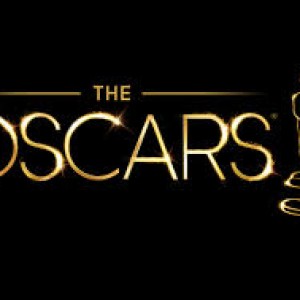 Gawd, This week I had to act in my daughter's school film assignment. She has written a 15 minute film about a teenage girl rebelling against an extremely conservative devout Christian parents. I played one of the leads, Martha, a bible-bashing god-bothering type, and the role of my onscreen daughter Evelyn was played by her pal Nicole, who coincidentally is also half-Japanese so we could get away with the Mother-Daughter thing. I couldn't really look Nicole in the eyes without collapsing into laughter so I sort of played to her forehead.
I am thinking that since my husband is Catholic, there is a autobiographical seam running through the film, but I just shut up and delivered the lines like "This is not how we raised you" and "You are my daughter and I know what's good for you" and "You know how your father hates being late". Which is odd really as I actually think I say those things in real life so I just channelled myself.
Meanwhile across the way, I know other Mums also have roles in their teen's films so hopefully we can compare acting debuts.
Am not really looking forward to seeing the final edited film. Will post it here later on if I can work out how to do it.