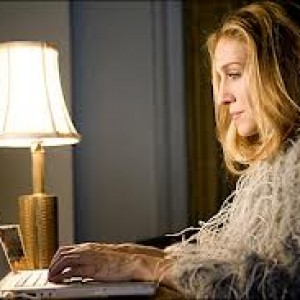 Like I always say…be careful what you wish for. Last year I wanted opportunities to do more writing. As my 2012 was about working two days a week, I assumed I would be doing a lot of writing during the other days. Apart from an agonising experience writing an ebook which I still haven't bothered publishing, I just mucked around instead. Well I guess I started the blog, and that took a bit of writing energy. Anyhow, now in 2013, when I have precisely NO extra time, a good friend has somewhat inconveniently decided to start a new magazine and kindly asked me to be a columnist, which I am so doing.
The mag is called The Hobson and launched this week aiming at the communities in and around Auckland's Hobson Bay – Parnell, Newmarket, Remuera. All things going well I think it will start to spread its influence further and further.


Congratulations Kirsty Cameron and hubby Stephen Penny -trusted art director extraordinaire. It is a community magazine like no other and I am sure from small things will come something big.
Anyway, back to moi. My column is called The Second Act and is about mid-life reinvention, my favourite topic and it seems that it might be my speciality topic. This month I wrote about "Portfolio Careers", next month I am writing about women reentering the workforce in their 40′s after their kids grow up.
I have written various columns over the years, but I must say that when you love the subject it's a lot easier. Isn't that right Carrie Bradshaw?