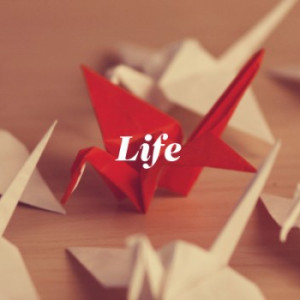 As a leadership coach it is critically important for me to also be on my own journey – stepping out my comfort zone, taking actions, creating momentum toward my vision, exploring interests and passions and of course generally getting over myself which requires recognising and accepting moments of vulnerability.

So I decided this week to stop obsessing and launch my website www.sandyburgham.com. This has been a massive project of mine over the last few months. Gosh thewtfproject seems like a cinch in comparison and several friends had to mop my brow through the birth of that one.


This is why I have created sandyburgham.com – If people are interested in working with you they google you – first stop, linked in, to see what you've done in your career. I have found Linkedin really handy for business but a somewhat one dimensional tool. So if people want a better idea of who you are, they may facebook stalk you (and get a random bunch of musings), check out pinterest/instagram and see how creative you are, follow you on twitter to check out what's on your mind (in my case, not a lot), etc and from this make up a composite picture of what you might be like.


How about making it easier for them, I thought, and create an online hub which pretty much is about who I am as well as what I do. Then they can work out whether I am the sort of person they want to work with -hopefully so but possibly not, so isn't best to know sooner rather than later? I have no book to flog (at this point!), no course I want you to sign up for, no ecommerce plug in for merchandise, I just wanted a site that gave people a feel for what I was about.So that's what sandyburgham.com is about. A culimation of who I am and what I do – hopefully reflecting my belief that happiness is a fluid interplay between work/life/play.Is it perfect? Hell no! Am I worried it is "wrong" and people might indeed think "WTF?" – yes! I feel like I may be walking out of the loo with my skirt tucked into my undies.But as my digital mentor Suzanne (the connector.co.nz) said
"would you stop f***ing around and press GOLIVE. You are not the first person to launch a website…" In fact, I am the last.
So I bring you sandyburgham.com
If you have any comments or spot a typo please let me know!
Thanks x
Ps thanks Isla Osborne Graphic Designer, Philip Allfrey web developer, Suzanne Kendrick theconnector digital guru,Moira Mallon leadership coach/calming influence, (the core team who helped on thewtfproject), Vanita Andrews photographer, and those friends who have given me their honest feedback and helped me get over myself.